I haven't written much lately as my muse has been playing hide and seek, but even he could not refuse the temptation of the first day of Spring. I look forward to the greening and preening and renewal found in the season.

Winter has been harsh in many ways. It was not just the ice and snow or the chill in the wind for some. Winter blows in the heartache for many including the homeless who live in my soup kitchen dreams.

In my family, we lost a beautiful soul as heaven gained another angel. Growing up, Shela was my occasional babysitter, along with my cousin Danny. As the years went by I babysat their children until I moved to New England.
Shela was always soft-spoken, patient, quiet and kind. I remember listening to Iron Butterfly as she introduced me to In-A-Gadda-Da-Vida
on Nye Street. More importantly she showed me a world of non-judgement as she shared her kindness with me in a turbulent time of my life. Truly her heart beat to the tune of "do no harm"
In the last year, I witnessed her strength, courage and enduring love. She fought a devastating battle with poise and dignity. Her strength is dearly missed by her husband and children...as well as the many other lives she has touched.
This brings me to my next thought. Isn't our lives really about touching others? We touch each other's lives everyday. Let's make them meaningful and uplifting. Share a cup of coffee with that stranger on the street, smile at someone as you turn that corner and sprinkle some encouragement along your path.
I will be sharing some information on vision loss soon and the technology that makes life easier for those who struggle with its challenges. I am reminded that my life changed in many ways after I ran into the car I did not see almost 3 years ago...and it has all been for the better, but that is a post for next time.
As most of you know, I began writing again about 6 months ago and I have had the pleasure of reading many fine works. I want to start featuring some of those writers here in my blog. I am going to label it the writer's corner. I would also like to post an encouraging story each time as well. It will be called beauty beneath the surface. Please feel free to make recommendations.
Please take a seat around the writer's corner. You will find hope, faith, reflection and inspiration dancing between its light and shadows.
Writer's Corner
Iff Ur Abs is the pen name of Steven Baruffi, a former basketball
player for LaSalle University (1970-1974) and a retired chemist from
Merck and Company, Inc. He started writing poetry seriously in the
Spring of 2013, less than two years ago. Steve spends his days
reading, writing and playing golf with friends...He is married and has
one daughter.
Steven is one of the masters of rhyme, flow, reflection and humor. I know you will enjoy his pen as much as I do.
The Ballad of Poets Proper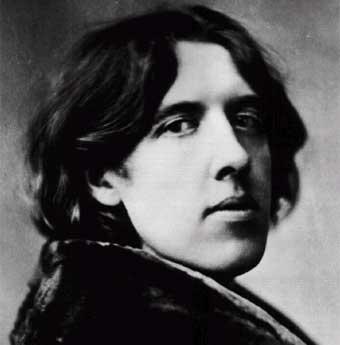 Let's hope we're not a dying breed
Fearing of the technological rope.
We're different, true enough indeed,
Dreaming with our penned in hope.
Yet we're surely not a demon's seed,
We wear shoes and at times use soap!
If you dream it you may live it, true,
You won't know different till you try.
And should your dream end up in blue,
Be proud you had the will to vie.
And through your stab you shall imbue
Inspiration to those who live a lie!
Here in the midst of calamitous calm,
Ruminating on an average day.
My needs are trivial, that's a balm,
A continuance for which I pray.
For a life filled with doubt and qualm
Is a roadblock to your love I say!
So sit and write your poignant odes,
Your art is beauty yet unfinished.
And mail them out to all zip codes
So others may soon be replenished,
And when they reach the apt abodes,
The joy will be shared undiminished!
©
20 FEB 2015
(Ballad poem dedicated to Oscar Wilde)
Currents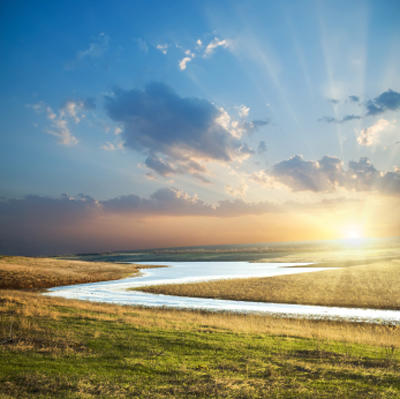 The silt moved by the deepest river,
Undeterred by the rocks and sifted
By the currents of normalcy and insanity
Eventually, indefatigably,
Encounter the delta of spirituality
And mix with the ocean of the eternal.
Connected with this process, snows melt down,
Streams gurgle in, waves crash beyond
The rippled stillness of a pond.
Concentric dreams await a pebble
To be tossed.
When you are known to me
Our hands join together as one.
We roll towards each other
In the middle of the night and
The bliss is not mistakable
Under the umbrella of its silence.
When we let each other go it was not
Because of disappointment.
It was because our currents evolved
And switched direction.
Without a word we knew we would meet again,
And our love was beyond
Definition.
© 04 FEB 2015
(Inspired by the prompt
"Silence is the language of God. All else is a poor translation" - Rumi)
The Fix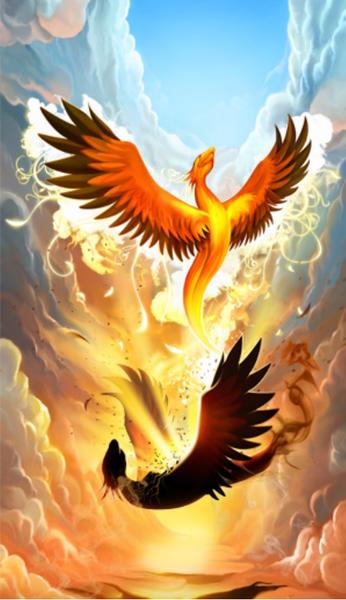 Lord, promise you'll fix me
Once more when I'm broken,
Through your intercessor
I will feel when you've spoken
Rise up like a phoenix once more
To fly again free, feel the I am
Everywhere feeling the love
On every wave and in each grain of sand
Over, around, and above.
It's a feeling that I need to restore.
Mentality Eastern says if twice you fall,
Rise up three times at least.
The broken get fixed when heeding the call
Of a world that is crying for peace.
Sometimes the best we can do is endure.
Promise a fix better than any drug,
Lay out the template for calm.
Shout out your love, embrace with your hug,
The broken can all use the balm.
Fix your wing, phoenix fly, evermore.
© 27 DEC 2014
Debbie's Kiss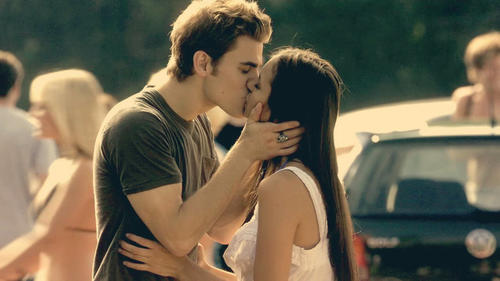 Debbie and me, once had a date,
She was young, and I was a bum
Who met her on the beach...
But we're not here to preach,
I wasn't so awfully bad (If I say so myself),
In truth I was only a lad...
And she only a lass...
So I stepped on the gas
And we went out for a bite,
O what a good night...
We talked for awhile, shared her pretty smile,
And I was thrilled, the salad un-spilled,
The beer not slurped...
Like some kinda jerk.
The pizza locally known
To make young women moan.
And she only a lass...
And hands were held
Like two cards of meld,
On our little walk, with continued small talk...
Perhaps even a balk, and maybe,
Just maybe, there were two ice creams,
Watching baseball nines with "big show" dreams...
It all seemed so clean,
Not seedy or mean or anything else
That rhymes with obscene.
And she only a lass...
And it came to pass,
At the end of an eve, sometimes it's pure bliss...
You surrender your soul to one simple kiss.
© 24 JAN 2014
And here is one of my favorites
For the Love of a Daughter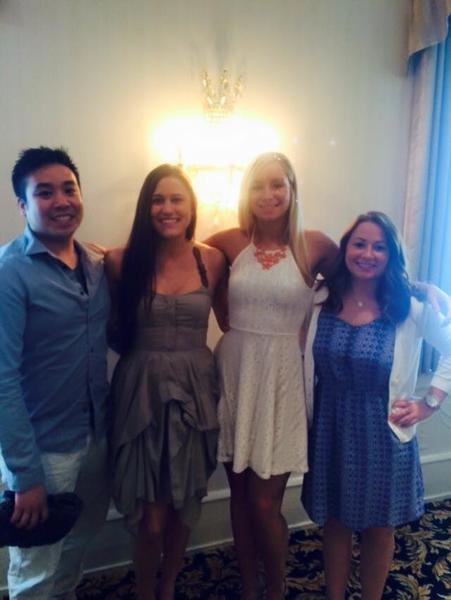 (i)

May your love be the brightest
Star in the sky, the sun always
Unmoved, by tempests
Or earthquakes.
May refulgent light be reflected
By the shards of a thousand
Broken mirrors, and may
You dance amidst the
Splintered sunlight.

That is my wish.

(ii)

May the genius and clarity
Of Rilke,
Enter into your thoughts,
Be echoed throughout
The most silent canyons,
And ring repeatedly
While you sip
Ambrosia in the shade
Of the banyan.

That is my wish.

(iii)

May your happiness
Be steadfast,
Affected not by squalls
Hitting your windows
But rather, a reservoir
Waiting to be filled by them,
And the pools of your ecstasy
Be unburdened by
Evaporation.

That is my wish.

(iv)

May my wishes
Be translated into every
Language
And emoted by every
Actor
And practiced by every
Religion
And felt by every
Sentient heart.

That is my love.

© 26 FEB 2015
Living is what taught me to appreciate the subdued shades of gray...and
just so you know, I would not trade the way I see the world... even for
20/20 vision.
Until next time...